Confused as to the Best Way to Market your Business? Follow our Clear Marketing Plan
Schedule a Call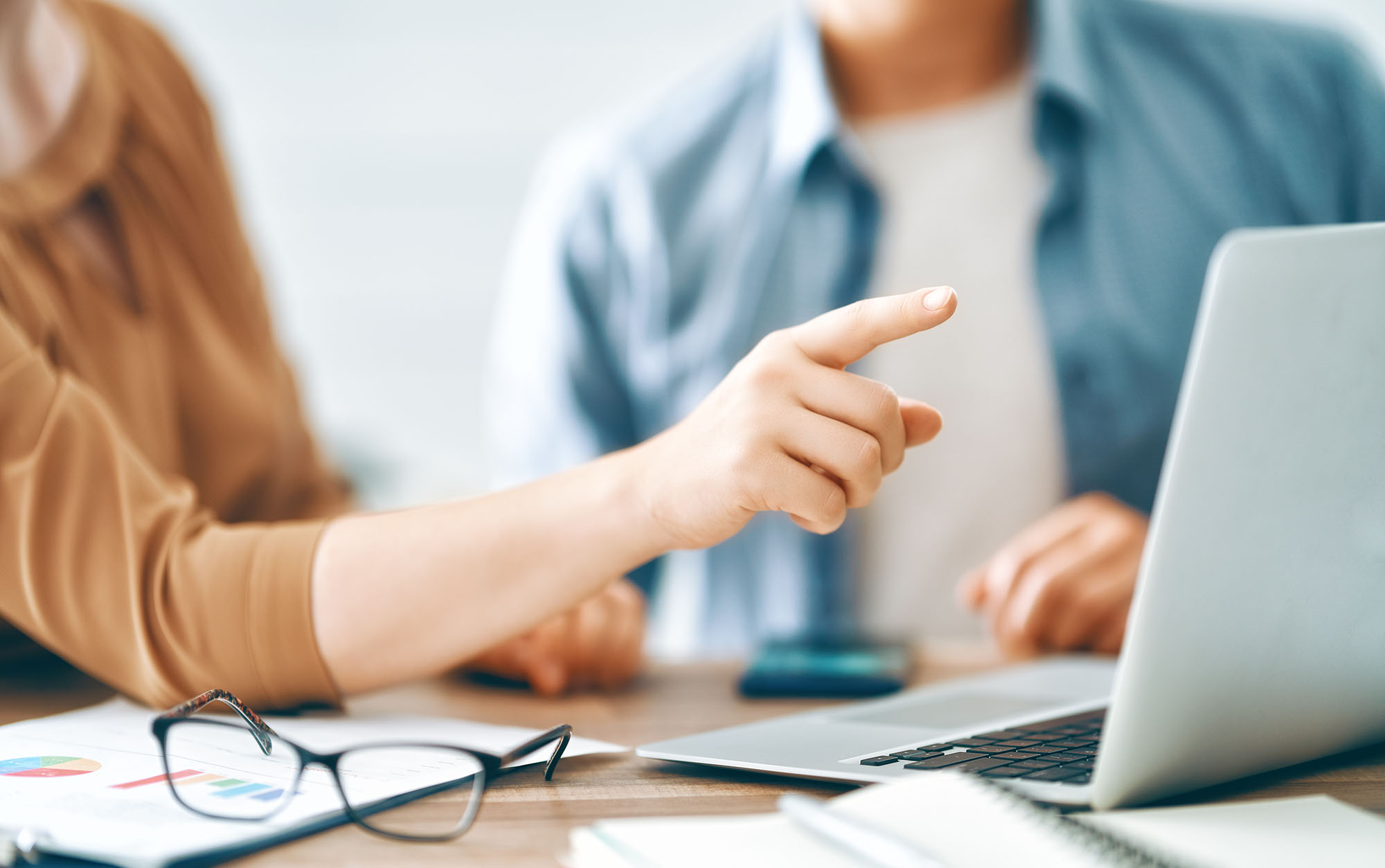 We know that you want to be an effective business owner. In order to do that, you need marketing that works. The problem is you don't have the time or expertise to do it which makes you feel overwhelmed and frustrated. After all, you didn't start a business to become a marketing expert. We believe you should be able to focus on the part of your business you enjoy. We understand that marketing can be confusing and overwhelming which is why we have a simple and clear framework that will help you communicate products and services in a way that customers can't wait to take action.
Here's how to do it:
1. Schedule an Appointment.
2. Create a Marketing Plan Together
3. Watch your Business Grow
Schedule an appointment today so you can stop trying things that don't work and instead have a clear plan that will allow you to be able to better serve your clients and scale your business.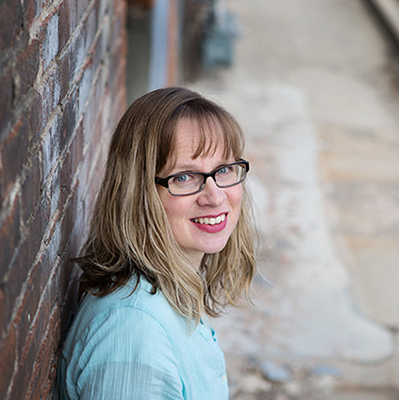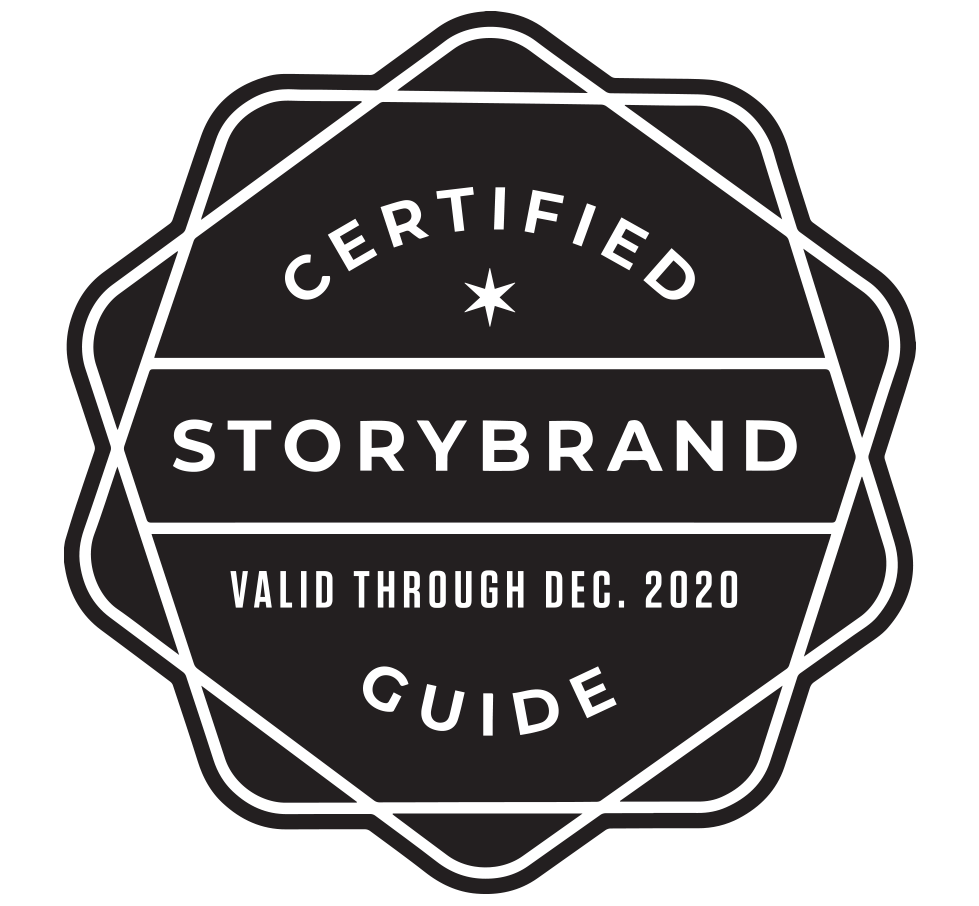 Do you want your brand to be easy to understand? Do you want your customers to be able to easily relate to what you do and what you offer?
After receiving my Bachelor's Degree in Web Design and Development and working with clients for many years, I realized that the design process was sometimes confusing and complicated for my clients and often left them needing more for their marketing. I began to look for some kind of framework or process that could help them better reach their goals.
When I discovered StoryBrand, I realized it was not only the thing my clients desperately needed, but that my business could greatly benefit it from it too. I became a StoryBrand Certified Guide to better serve my clients and to clarify their overall marketing.
Ready for some clarification in your business? Want to have a clear marketing process? Schedule a call today to get started!
Heather Jensen
Owner/ StoryBrand Certified Guide