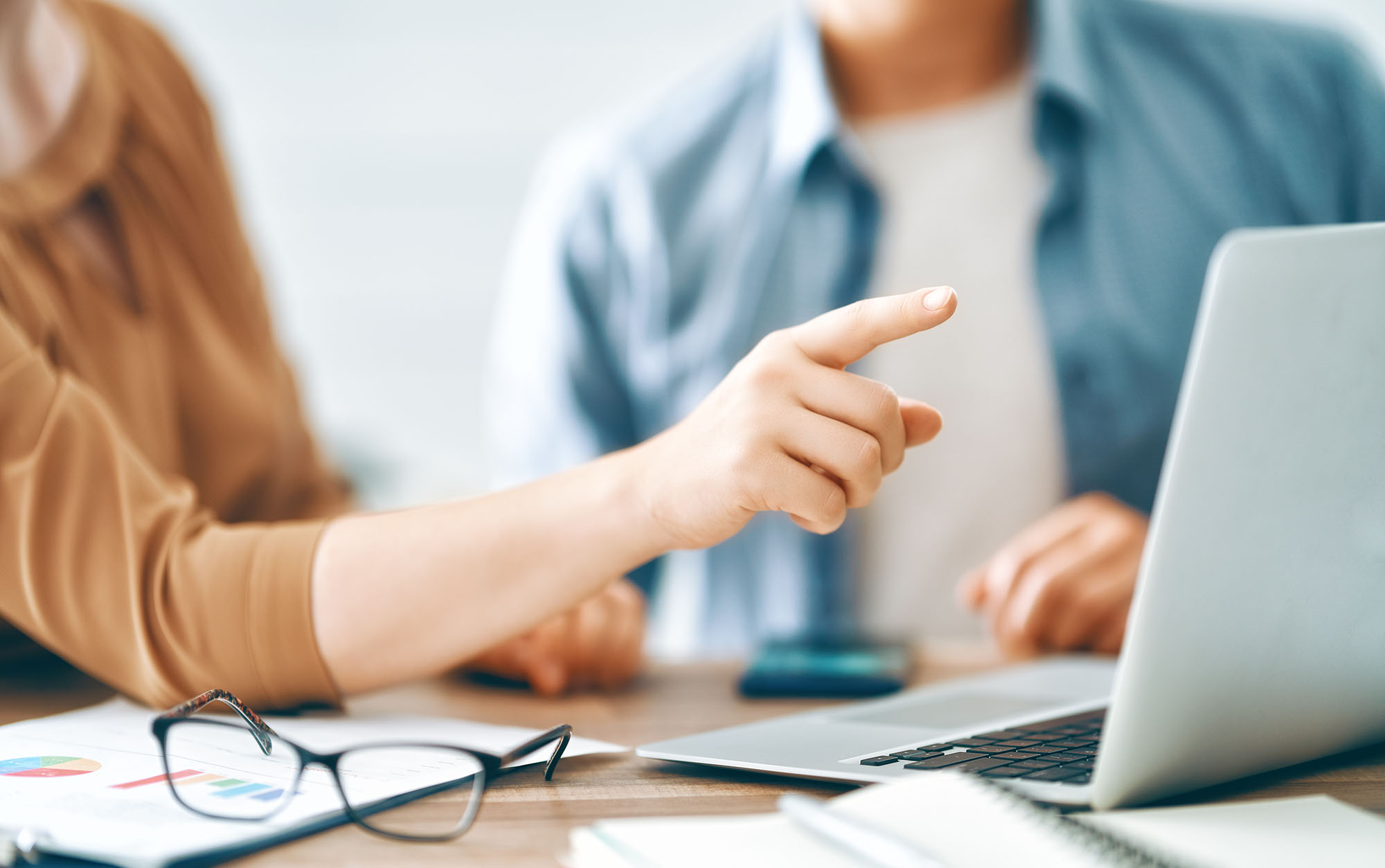 We know that you want to be an effective business owner. In order to do that, you need marketing that works. The problem is you don't have the time or expertise to do it which makes you feel overwhelmed and frustrated. We believe you should be able to focus on the part of your business you're good at and allow someone else to take over your marketing needs. We understand that marketing can be confusing and overwhelming which is why we have a simple and clear framework that will help you communicate products and services in a way that customers can't wait to take action.
Here's how to do it:
1. Schedule an Appointment.
2. Create a Marketing Plan Together
3. Watch your Business Grow
Schedule an appointment today so you can stop trying things that don't work and instead have a clear plan that will allow you to be able to better serve your clients and scale your business.