Give your Client a StoryBrand Experience for Less
Beautiful StoryBranded Template Websites
Shop Templates
Give your Client a StoryBrand Experience for Less
Beautiful StoryBranded Template Websites
Shop Templates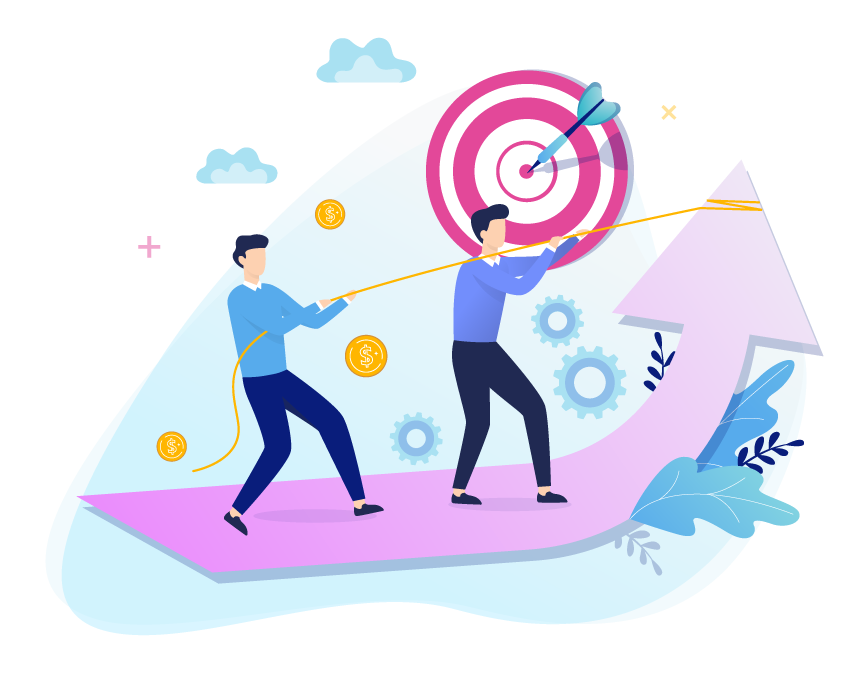 All the Benefits of a StoryBrand Experience Without the Hefty Price Tag
At Inspired Web Design, we know that every successful business needs a website that attracts new customers, speaks to the customers' needs, and looks professional. The problem is websites can get expensive, but we have a solution that will not only wow your clients, but save their finances from going into the red.
1. PICK A TEMPLATE
Pick from one of our many beautiful StoryBranded website templates, more templates being added all the time!
2. COMPLETE THE CHECKLIST
Your client will love their customized site with their logo, colors, and images. We make the process easy with our to step-by-step checklist!
3. BE A ROCKSTAR TO YOUR CLIENT
Have a new StoryBranded website for your client in no time, bringing growth to their business and giving you rockstar status.
From Wireframe to Customized Template in No Time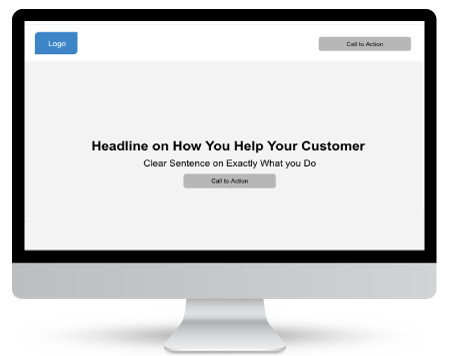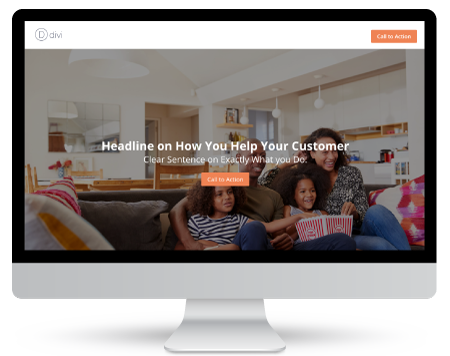 Web Design Package
Written prompts and tutorial videos to help you write the content for your client's website

Pick from one of many WordPress templates

Website includes Home, About, Service, Contact, & Blog pages

Blog articles from existing site will be migrated to new site as part of service

Website ready for review in 1 week

Foundational SEO included attracting customers to your client's site

Website migrated to your client's domain
StoryBrand Messaging Package
Custom Messaging Guide to be utilized in all your marketing

Custom wireframe connecting your clients with their ideal customer

Pick from one of many WordPress templates

Website includes Home, About, Service, & Contact pages

Website and messaging completed within 4 weeks (dependant on availability of client)

Foundational SEO included to attract customers to your site

Website migrated to your client's domain
*Looking for a custom option? Schedule a Discovery Call today!*
What Some of Our Clients are Saying...
"Inspired Web Design built us a superb site that is catchy and user-friendly. They have done a great job maintaining the site so I can focus on my business, while they focus on the site."
-Jason, Rudder Craft
"Running a business is stressful enough. Handing over my website to Inspired Web Design was the best decision! I never have to worry about my site being down or being hacked and that frees me up to focus on the parts of my business that I enjoy and am good at."
-Jessica, Busy Bee Photography
"Inspired Web Design has been amazing! I am always confident that my site looks amazing. They do an exceptional job at ensuring my site is protected, managed, and updated so that I have the time to work on my business!"
-Rian, Boise Speech and Hearing Clinic
Not sure which plan is best? Need a custom website? Let's chat.